Register today for the Consulta de VIN Reports dealer program
Consultadevin is a dealer's friend when they need comprehensive and professional vehicle history reports. You cannot get this much detailed information at this price anywhere else. Click here to see our sample report.
Why you Should Join Consultade VIN Report's Dealer Program
Get reports for a very low fee and save money with a flat 50% off on our products for dealerships, garages, and service shops. We also offer monthly and yearly subscriptions for additional savings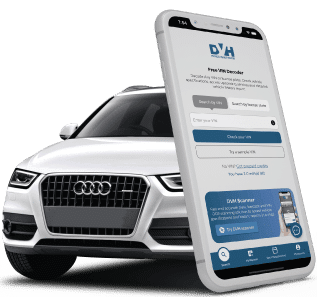 Are you looking for a VIN or license plate OCR solution?
Book a demo to discuss your business needs today.