Check Any License Plate to Learn About Vehicle Specification or Get Vehicle History.
Check Any License Plate And Verify For Previous Owners, Title, More
Looking to buy or sell a used vehicle? Consider a license plate lookup! Instant VIN Report tool provides you with hassle free access to vehicle history information. It gives you peace of mind when you know or understand the history of a used car.
It saves you from other pitfalls associated with used cars, such as buying a stolen vehicle, a vehicle with multiple owners, fake mileage, vehicles involved in an accident, etc.
What is a License Plate Number?
A License plate is a metallic or plastic case, usually attached to the front end and rear side of a vehicle for identification purposes.
It is also known as a number plate, this is because it contains a unique set of characters that is specific for a particular vehicle.
In many countries of the world, it is a requirement for all vehicles to be registered and licensed.
Hence the name "License Plate" is used, meaning a plate which displays a vehicle's license number.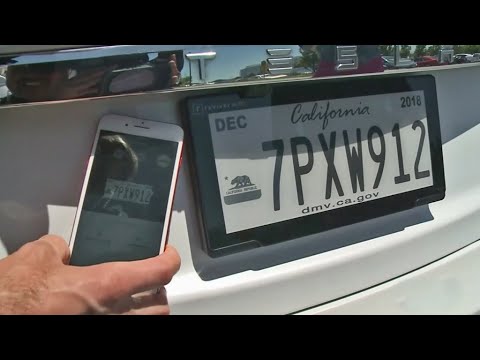 What will you find on our License Plate Lookup Report?
Our report will provide you with detailed information which includes:
Importance of A License Plate Lookup
License plates have different types ranging from standard to specialized. You can choose to change the license plates but first, you will need to learn what type it is. You can do it by using our license plate lookup for vehicles anywhere in the United States.
Verifying a license plate lookup is very important. This could be for due diligence of a car that you are interested in buying, or can be to report a bad driver. It is also possible that you are just curious about the previous owner. Using our free license plate check service, you can learn more about the vehicle's history and previous owners. You can also get vehicle history reports by using our advanced 
VIN Check tool.
List of license plate types: